[ad_1]

Keri Dixon was an MBA student at Stanford University when she heard about a recruiting program by Alpine Investors that was generating a buzz on campus.
Instead of offering the same junior roles as other recruiters, Alpine's program offered the opportunity to become a chief executive officer within a few years after getting their MBA.
The luncheon she attended about the program was standing-room only.
After being selected CEO-in-Training at Alpine, Dixon landed her first CEO job at Wilson Language Training in 2022, just a five years after getting her MBA.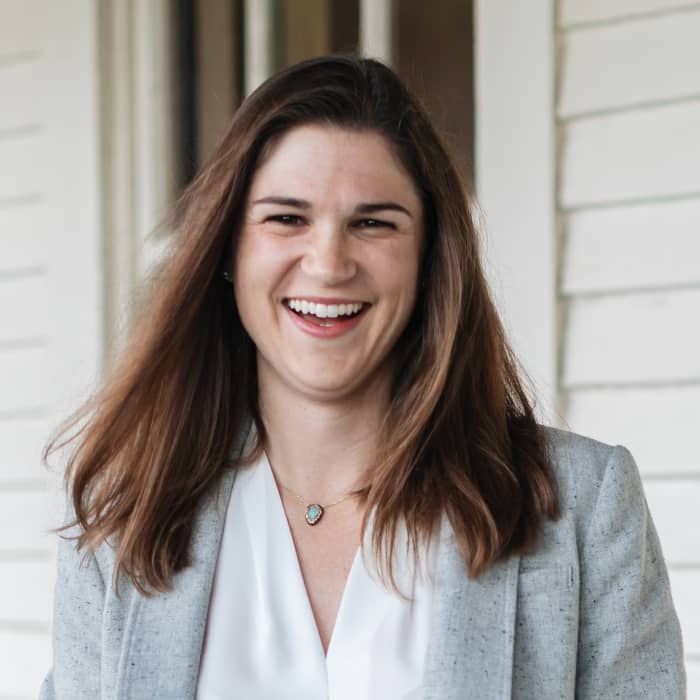 Dixon credits Alpine's emphasis on attributes of candidates in its selection process for its CEO-in-Training (CIT) program for opening up opportunities to women and people of color to be considered for top management jobs.
"It creates a wider pool than just the people who have climbed up in other organizations," Dixon told MarketWatch. "Diversity is tied to better performance."
Launched in 2015, the Alpine Investors CEO-in-Training program has hired former consultants, professional athletes, military pilots and professional dancers.
Nearly 50% of the CIT alumni are women, well below the roughly 10% of female executives at S&P 1,500 companies. As of Dec. 31, 2021, the CIT graduates that became CEOs include 14 women and 13 people from underrepresented groups.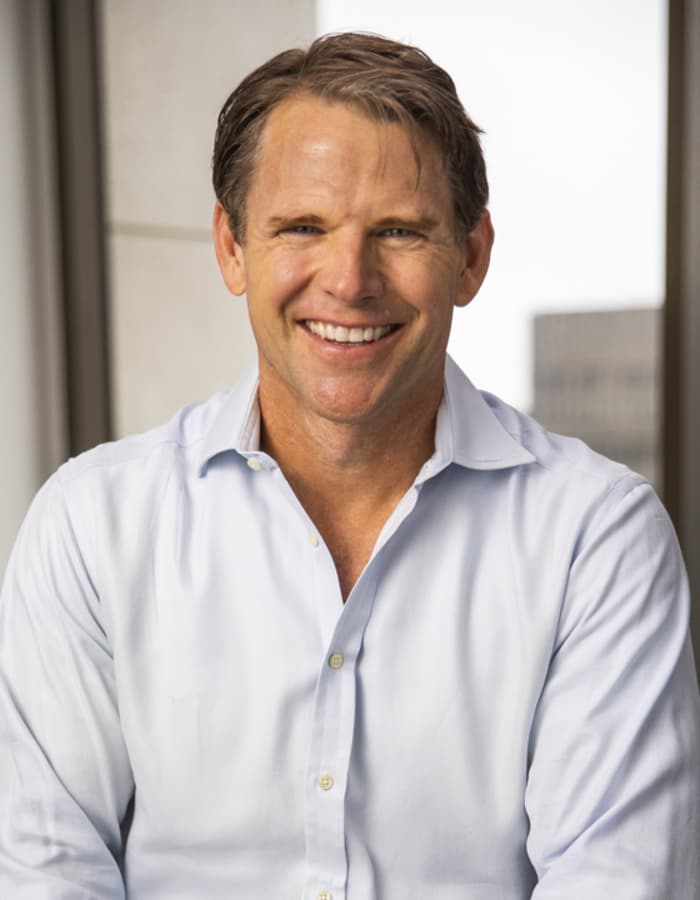 Graham Weaver, founder and CEO of Alpine Investors, said the Alpine CIT program has been the No. 1 most-applied-to job among graduating MBA students at Wharton, Harvard and Stanford for at least two years. This past fall, the program received more than 530 applications and accepted 32, including 11 women and seven people of color, to start over the summer after they get their degrees.
"Our hiring scorecard is not confined to a specific background or certain experience level," Weaver said. "We care about attributes associated with strong leaders and we'll provide training, support and community."
The firm has found that attributes remain more correlated to success than experience. Hiring for attributes also helps open the aperture on the background of folks in the program and open the door on diversity.
The Alpine CIT program has played a role in his firm's performance as measured by growth in assets under management to about $8 billion, from $500 million in 2015, Weaver said.
Separately, Alpine Investors has been drawing in capital for its Alpine Investors Fund IX LP with a target of $3.8 billion, according to public documents from the Arkansas Teacher Retirement System cited in a Wall Street Journal report. A spokesperson for the firm declined to comment on fundraising.
In its efforts to find the best candidates for its CEO-in-Training program, Alpine Investors has been been using a process explained in the book "Topgrading," by Bradford D. Smart.
No. 1 is a will to win, which is reflected in a person's management intensity, Weaver said.
"We're looking for a track record of running through walls to create amazing
outcomes either in the military, as a teacher, or any prior job, where you've
proven the ability to have the white-hot desire to win," he said.
Other key attributes include the ability to inspire followers, since the most important role of a CEO is to build a management team.
Grit ranks as a third key attribute, with the ability to get back on track after a setback.
"We're not starting with a celebrity CEO," Weaver said. "We're developing and supporting executives from MBA programs."
Asked to point out a portfolio company that demonstrates the direction of Alpine Investors and its CIT program, Weaver said the firm's heating, ventilation and air-conditioning service company Apex Service Partners stands out.
The firm started out with a team of CIT program graduates. The team acquired a small business in Naples, Fla., and has grown it quickly with more than 100 bolt-on deals in just three years.
Alpine Investors has internally hired MBAs into nearly every Apex Service Partners business, Weaver said.
"You don't usually associate an HVAC, plumbing and electric-services business with MBAs," Weaver said. "That's the kind of talent we're putting into these companies and that's what I mean when we say we're in the talent business."
Along with his role as founder of Alpine Investors, Weaver has been teaching a strategic management school at Stanford's graduate business school.
With a potential recession looming on the horizon and steep drops in tech stocks in the past year, Weaver said MBAs are more cautious about working for earlier-stage companies because of less capital available from venture capital or private equity firms. In Silicon Valley, many of these firms are based on Sand Hill Road, which runs through Palo Alto, Calif., and Menlo Park, Calif.
"Their opportunity set has shrunk," he said. "Companies that were hiring in droves aren't hiring any more. Two years ago, you could walk up and down Sand Hill Road with a Power Point presentation and get funded."
With a track record of weathering the COVID-19 lockdown in 2020, Alpine's CIT program alumni will likely handle any economic headwinds in their path, Weaver said.
"Every downturn is different," Weaver said. "The next downturn is also going to be different — having people who can think on their feet is a really good hedge against a downturn."
For Keri Dixon, the CEO job at Wilson Language Training has been a great fit because of the company's impact on the community, due to its focus on reducing illiteracy.
In the U.S., 67% of students who can't read proficiently by the end of fourth grade end up in jail or on public assistance. Literacy rates have also been going down in the U.S., Dixon said.
Wilson Language Training provides curriculum and professional learning
for teachers to help boost literacy rates.
As for Alpine's CIT Program, Dixon said Alpine Investors has managed to actually do something to promote diversity rather than just talking about it. Other alternative asset managers may follow their lead, she said.
"It's an interesting model that will drive change in private markets," Dixon said.
Also Read: 'They have shattered barriers': On Wall Street, the new biggest private equity firms are run by Black and Latino billionaires, and people of color.
[ad_2]

Source link